Digital strategies for an increasingly digital world.
As more and more consumers turn to Google and the internet to meet their needs, businesses are shifting their marketing focus to a more digital approach. Internet marketing and intuitive, customer friendly website design is the best way to draw in your prospective clientele.
Market Your Business – Marketing & Advertising Basics
THE KNOWN MARKET and THE UNKNOWN MARKET
In the world of Digital Marketing, there are TWO categories of customers
Those that KNOW you
Have done business with you before
Referred by a friend
Heard about your business
Have seen your advertising
Know your business name
Aware of your brand
You've got to remind them of who you are, keep them interested, and continue to earn their loyalty!
Those that DON'T know you
Looking for ANY business
No particular name in mind
No particular brand awareness
No knowledge of your business
No referrals or recommendations
You've got to build your brand & identity, show your uniqueness and value, and highlight your reputation!
You can reach these 2 types of customers through Marketing or Advertising
PROMOTIONAL / CREATIVE and DIRECTIONAL / SEARCH
Promotional Advertising – to create BUYING INTEREST – and Directional Advertising – to help BUYERS connect with SELLERS.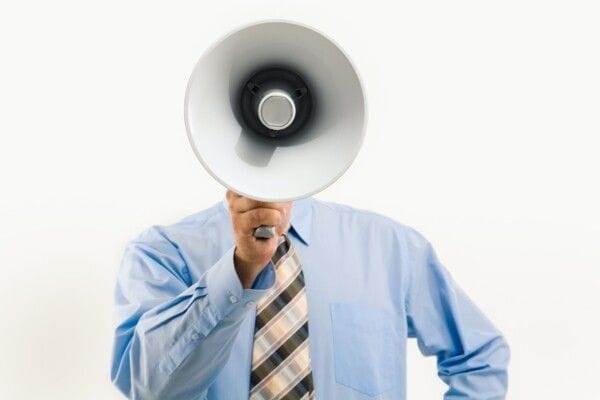 Promotional / Creative
Sellers Seeking Buyers
TV & Radio Ads
Magazines, Newspapers
Billboards, Direct Mail, Coupons
Online Display Ads
Video Marketing
Email Marketing
Promotional Advertising CREATES interest and AWARENESS of your brand, products, and services. It creates a desire to buy or find out more.
Businesses Searching for CUSTOMERS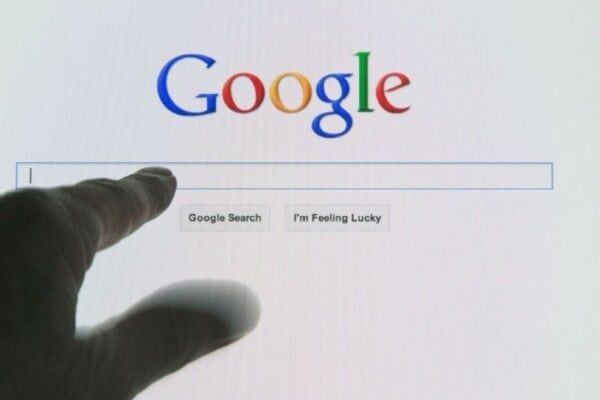 Directional / Search
Buyers Seeking Sellers
Online Search Engine
Online Business Directories
Online Review Websites
Online Pay-Per-Click
Informational Websites
Business Website or Landing Page
Directional Advertising is for consumers who already have a brand, product, or service in mind and are looking for information or to buy.
CUSTOMERS Searching for Businesses
Get started on your journey to success today!
Let INLOCAL Marketing revitalize your website and help drive customers to your front door.
We just have one question for you… ARE YOU IN?